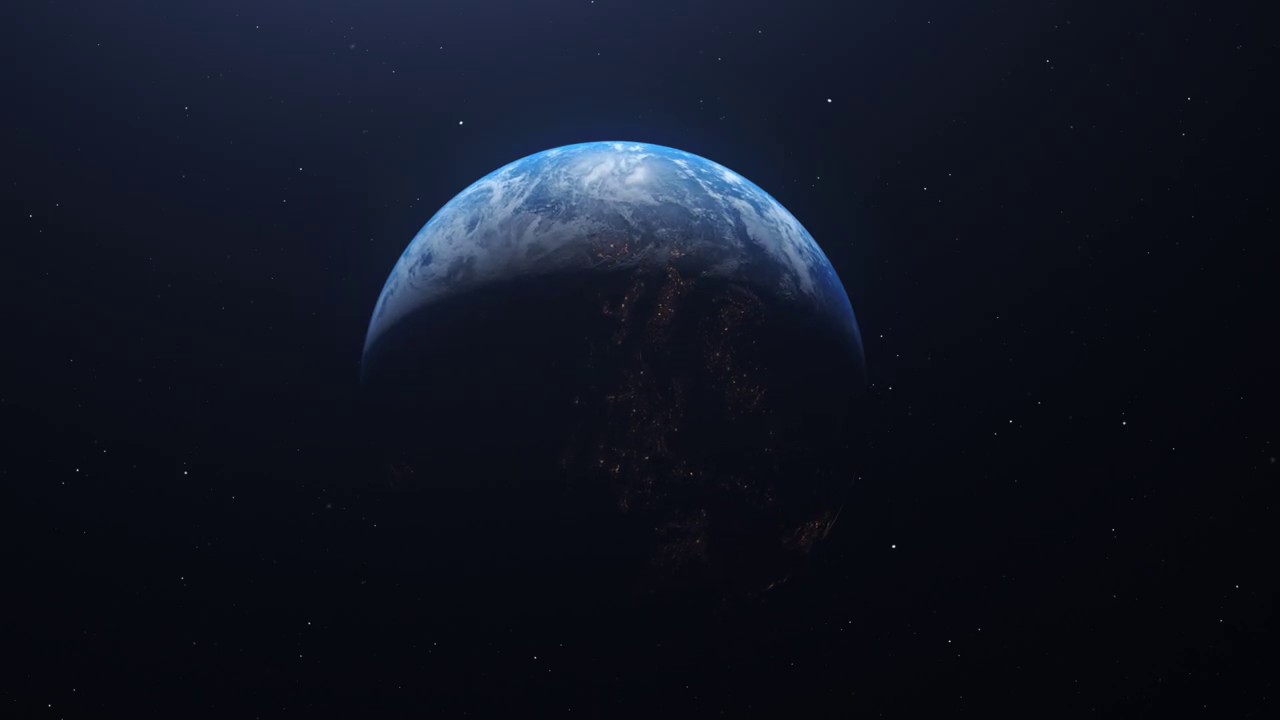 Select home and gym exercise charts to help you achieve your fitness and bodybuilding goals.
Buy An author signed book and JOIN "save a world in pain" Cause
Read how your contribution can help us achieve a national health literacy education goal, beginning within our K-12 schools...
Home exercise & Supplement products Recommendation
Marc Woodard Rates and Recommends the Most Popular Exercise Equipment and Supplements.
coaching services with author Marc woodard
Schedual a coaching session(s) with Ageless MirrorAthlete Author Marc Woodard
most popular portable gym
Gonex Portable Home Gym Workout Equipment with 10 Exercise Accessories Ab Roller Wheel,Elastic Resistance Bands,Push-up Stand,Post Landmine Sleeve and More for Full Body Workouts System
TRX - best single piece of exercise equipment
TRX GO Suspension Trainer System: Lightweight & Portable| Full Body Workouts, All Levels & All Goals| Includes Get Started Poster, 2 Workout Guides & Indoor/Outdoor Anchors
Most popular muscle building formulae
N.O. XT Nitric Oxide Supplement With Nitrosigine L Arginine & L Citrulline for Muscle Growth, Pumps, Vascularity, & Energy - Extra Strength Pre Workout N.O. Booster & Muscle Builder - 90 Veggie Pills
Sign Up for Our Quarterly Newsletter!
Stay on Top of all the Hard to Find Fit Healthy Lifestyle Infomation You Need, Want and Deserve Now!